Let's get your school found
SEO & Digital Presence
With a great number of parents turning to the internet for information about educational institutions, having a strong online presence is vital for your school. Being found online opens you up to a world of opportunities, enhances your credibility, helps your enrollment, reaches your audience, connects you with potential prospects and increasing your visibility.
Moreover, being easily discoverable on search engines and social media platforms can be the difference between open slots or waiting lists! A well-optimized website, relevant content and active engagement on social media can lead to higher organic search rankings, resulting in increased website traffic and potential enrollments. Additionally, being found online fosters trust and legitimacy. Potential prospects often view a robust online presence as a sign of reliability and professionalism, making it more likely for them to choose your school over another institution that may be less prepared.
Our team of experts are ready to do the work for you, to create the visibility your school deserves and attract more students to your institution.
Let's Create an amazing website
School Website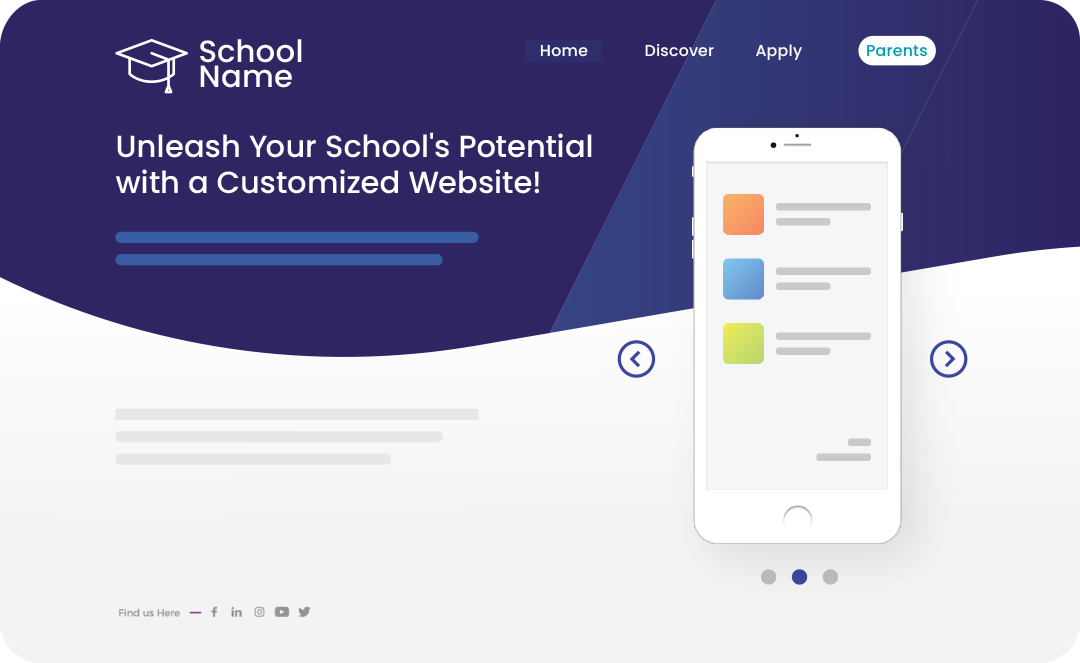 Small School Website - $1,497
This package is ideal for smaller institutions:
– Custom built website.
– A concise and impactful online presence.
– 3 to 4 internal pages.
– Showcase your school's core values, mission, and key information.
– All your information available in an aesthetically pleasing design (mobile friendly).
– Optimized website for search engines results.
Mid-size Website - $3,497
Our Mid-size Website package is tailored for schools that desire a more comprehensive online representation:
 – Custom built website.
– Up to 12 internal pages
– Showcase your campus, academic programs, faculty profiles, and more.
– Captivate and inform your audience effectively with a beautiful design (mobile friendly).
– Advanced SEO techniques to improve your website's search rankings.
Large School Website - $4,997
Our Large School Website package offers an extensive online platform to truly shine:
– Custom built website
– Up to 25 internal pages
– Display a wide range of information, detailed program descriptions, extracurricular activities, alumni success stories, and more.
– Leave a profound and lasting impact on your visitors with a website that exudes excellence.
– Fine-tune SEO requirements for maximum online visibility.
Customization Options:
We understand that your school may have unique requirements beyond our pre-defined packages, that's why we offer flexibility for further customization and development. Whether you need additional pages, special features (plugins, forms, automations, etc), or a unique design that reflects your school's identity, our team is here to bring your vision to life.
Don't miss the chance to elevate your school's online presence. Choose the perfect website package that aligns with your objectives and we will make your vision a reality!
School Uniforms
Ready to improve your overall School Uniform experience? Here's what you get with M77 Media:
– Get YOUR OWN custom built, complementary and personalized School Uniform Store!
– Great quality clothing
– 48-hour production on most orders
– Most orders delivered in less than 1 week
– School rebate of up to 5% on all store sales
– Branded Swag to represent school spirit!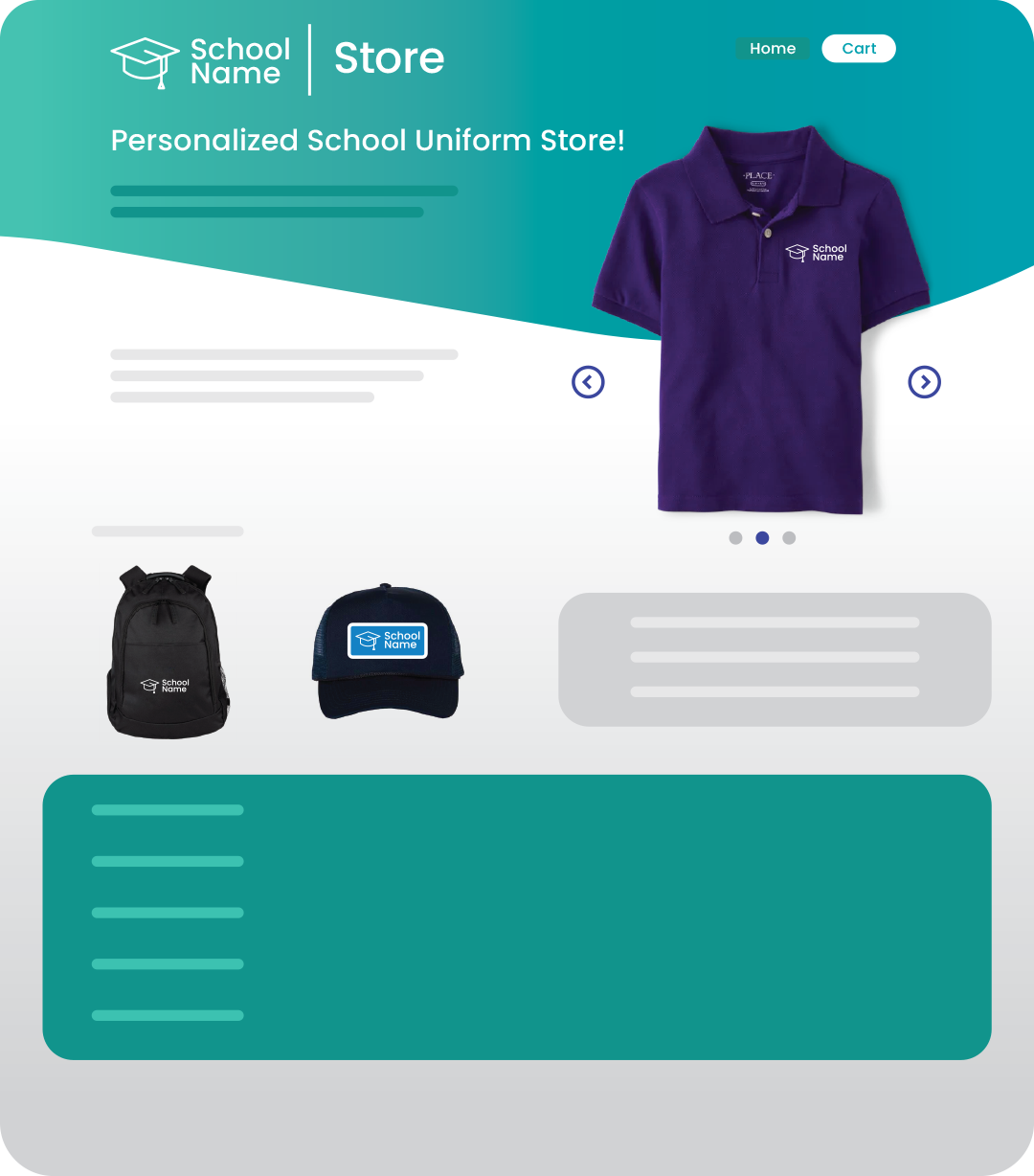 Printing / Signage / Promo Items
We print it all, Click below to get a sample catalog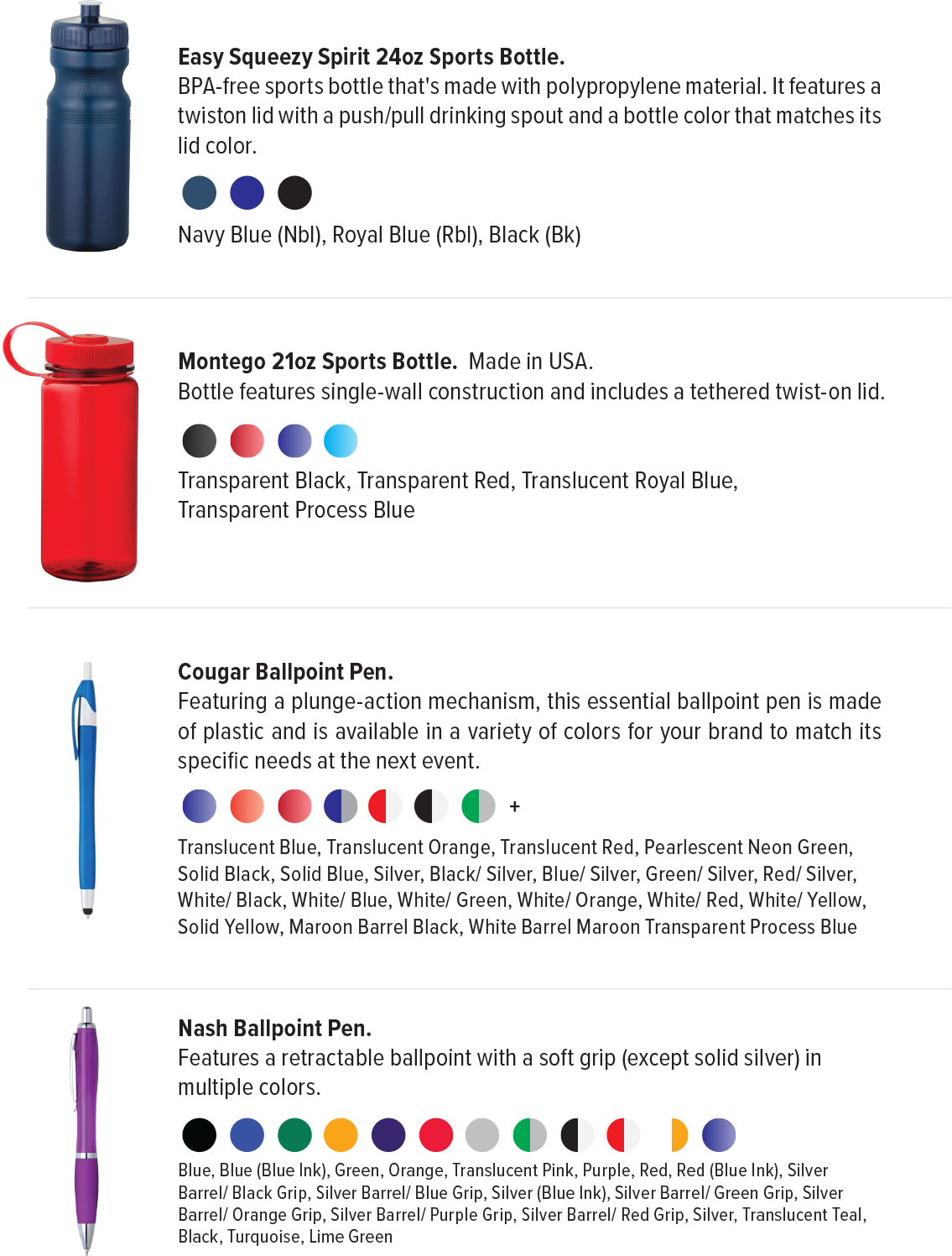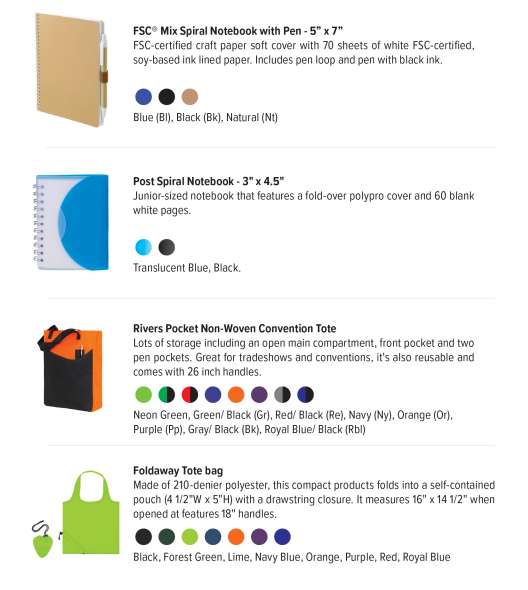 Banner & Signs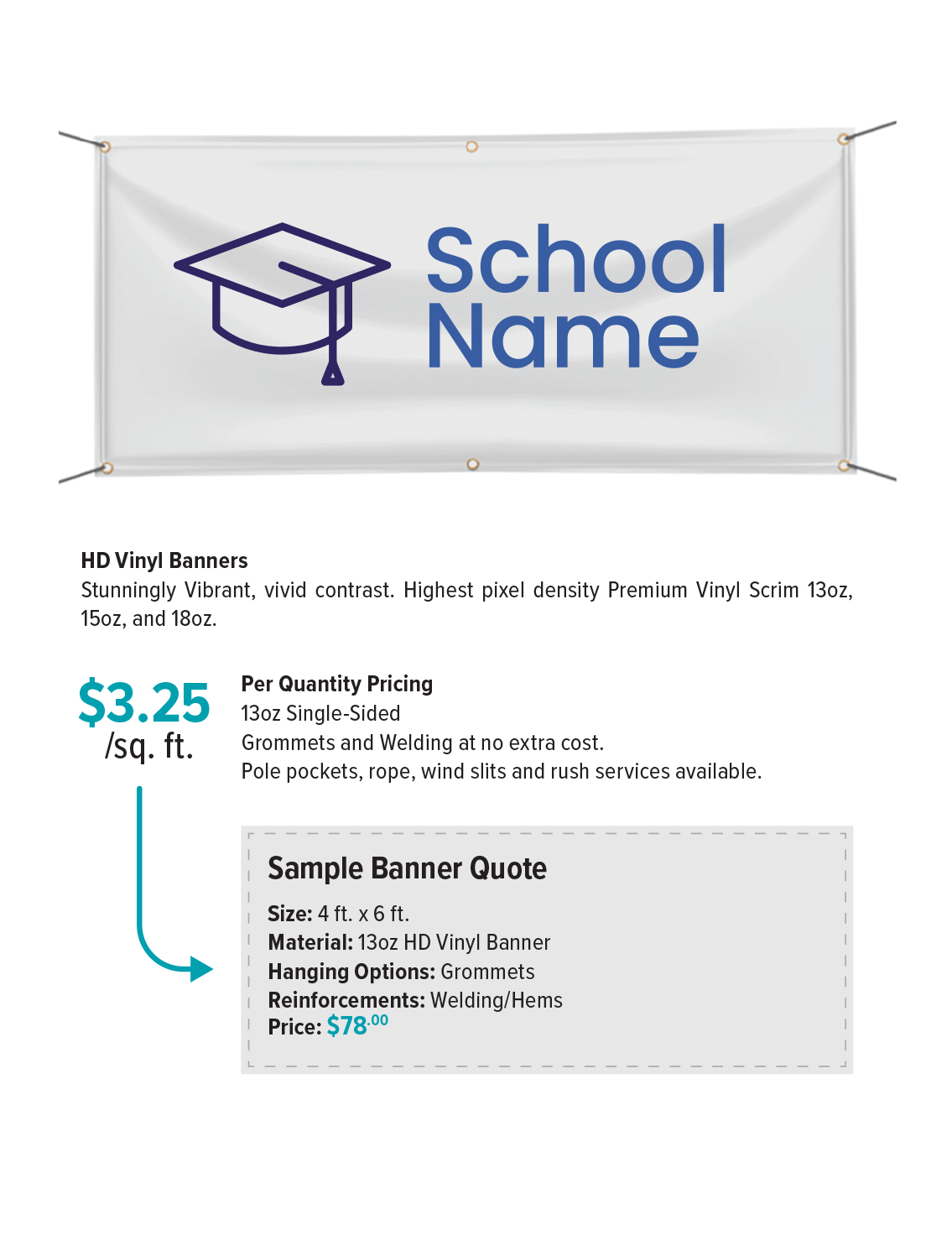 Trusted by