PRICING
Subscription Options
As Featured In
EXPLORE
Our 6 Main Tools
All the tools below are included in our Church Toolkit packages. Once you start a free trial and create an account you'll get access to the CCC – Church Control Center. Once there you'll be able to explore our 6 main tools – PLUS you'll have access to our store that is continuously updated with new services, freebies, tools, products, offers, and resources all geared towards supporting your ministry.
How's your church reputation?
Jesus said "Go and tell others…" he basically invented the review system! If your church or ministry doesn't have reviews how will people know about you?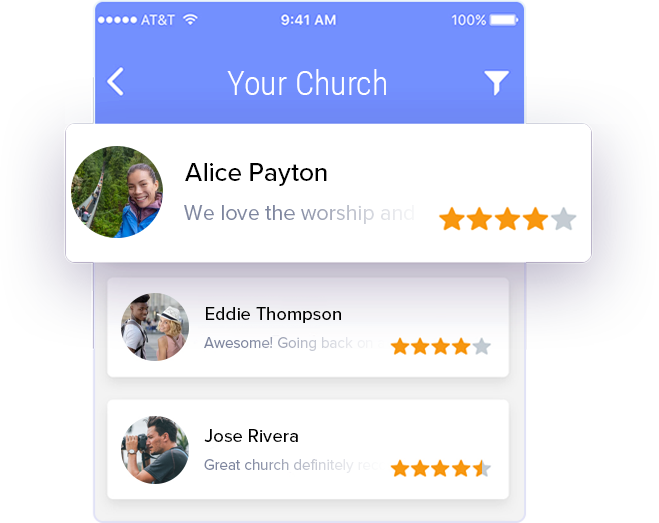 Get a FREE Digital Church Analysis!
In about 15 minutes our system will generate a full report evaluating all your digital presence. You will automatically receive it and we will contact you at your convenience to discuss.